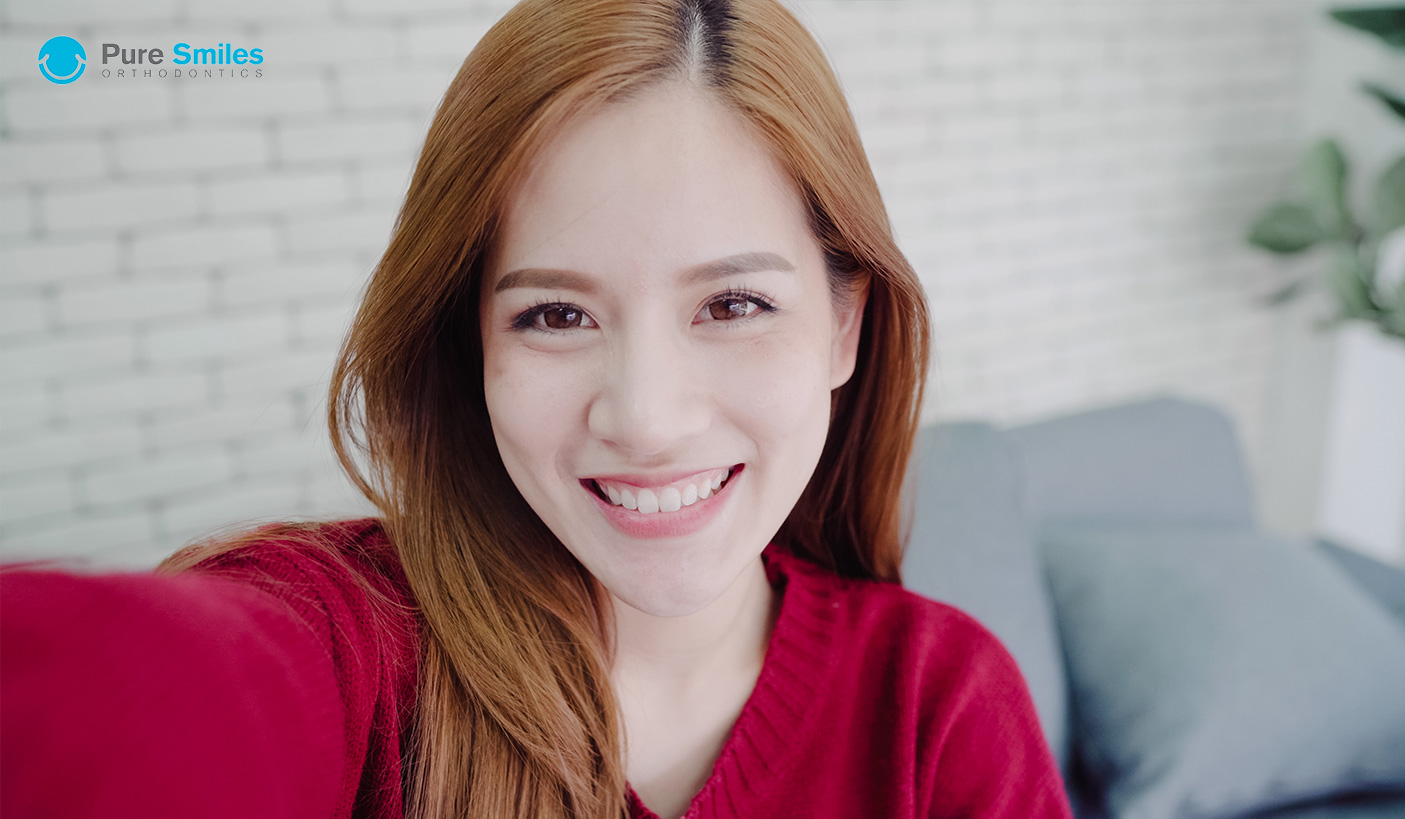 23 Dec

How to Schedule a Virtual Consultation

Austin, TX – We are currently facing an unprecedented time as our nation, and the world, are closing non-essential services and businesses in order to stop the spread of COVID-19, better known as the coronavirus. We know this is a difficult time for many, and Pure Smiles Orthodontics remains open, following all local, state and national guidelines. We know that our patients may have questions, concerns, or even emergencies arise during this time, and we want you to know we are here to help.

We are pleased to offer our patients a virtual consultation tool that is easy to use and can help us continue treatment or address concerns or emergencies that may arise while our office is closed.

To use the tool, simply visit our website, www.PureSmilesOrtho.com. The tool can be found directly on the right side of the homepage. From there, it is quite simple to use. Simply fill out the virtual consultation form to help us determine if you are an ideal candidate for a virtual consultation. You'll take a few selfies of your issue, according to the directions provided on the page, and then submit the information to our office. Once we receive the information, Dr. Gonzalez will review it and contact you with the results, or with additional instructions if any further care is required.

"This tool is important for us, because while we certainly must do our part to help stop the spread of COVID-19," says Dr. Gonzalez. "Our patients still require attention during this time, and this provides us with a way to safely do that, while abiding by all necessary social distancing guidelines."

If a patient comes in for in-person care, careful steps are taken to ensure that this can be done safely and within the proper guidelines to prevent the spread of the virus.

As always, we encourage all of our patients to continue their orthodontic treatment, daily routines, such as brush and floss diligently, avoid foods that can damage your appliances, and follow all care instructions provided by our office. If you wear elastics, it is important to continue to wear them as directed. If you use Invisalign, continue following your wear schedule for your aligners. If you have worn all of the aligners and were waiting on new ones at your next visit, please let our office know so we can be sure we get the next series of aligners to you as quickly as possible.

Our goal is to help you keep your orthodontic treatment on track. If you have questions at any point, please don't hesitate to call our office or send us an email. We will get back to you in a timely manner to ensure that you have the information you need. Thank you for your patience and understanding during this time. We wish you a healthy and safe holiday season!