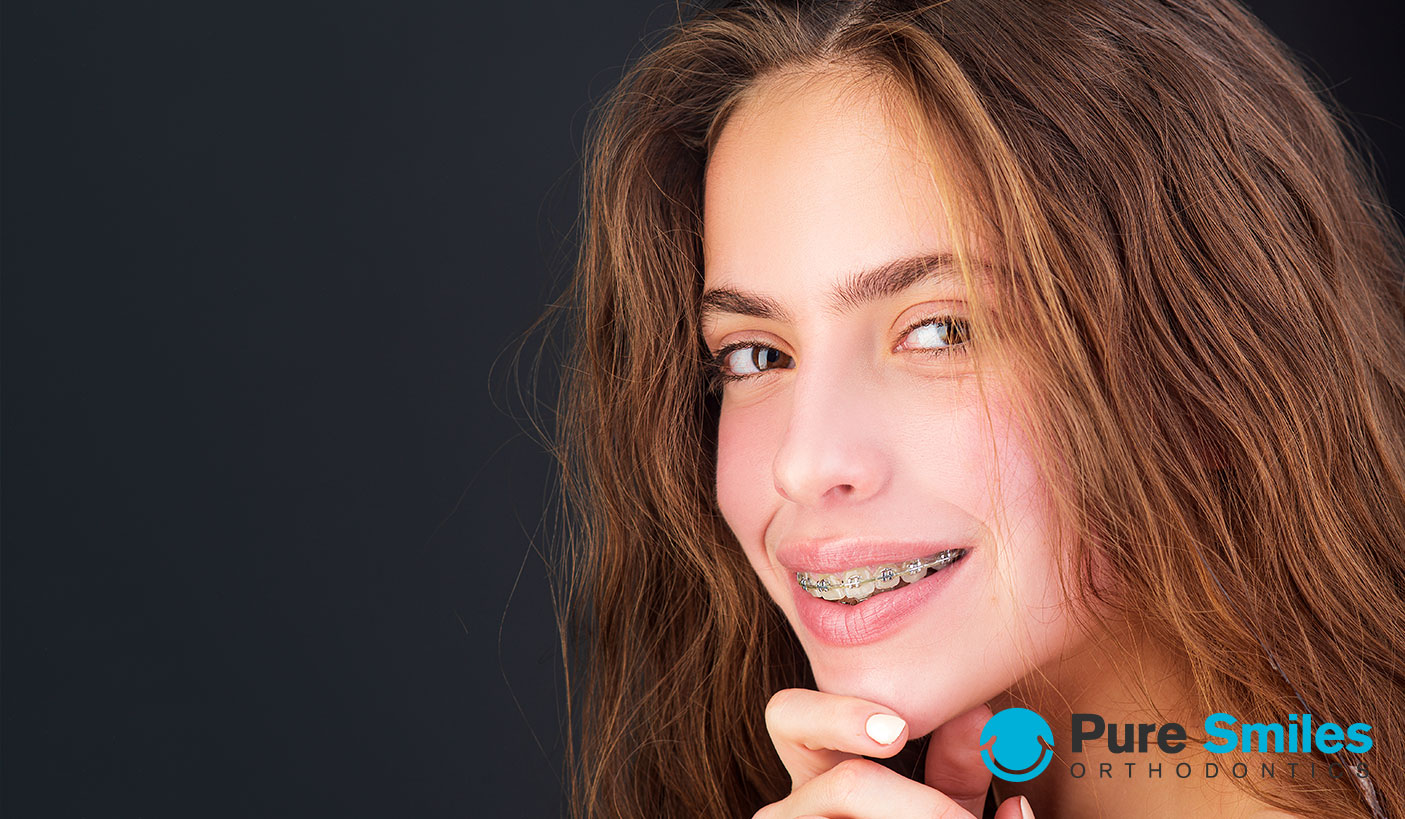 10 Feb

Little Known Facts About Adult Orthodontics

Austin, TX – When you think of someone in orthodontic treatment, you probably picture an adolescent. While many orthodontic patients are children and teens, that doesn't have to be the case. More adults than ever before are turning to orthodontic treatment for adults. Why? Dr. Silvana Gonzalez, Southwest Austin's premier orthodontist, offers several reasons.
There is no age limit on orthodontic treatment! A lot of kids see orthodontists, but if you didn't seek out treatment in your adolescence, the good news is that you're never too old for orthodontic treatment! The science behind moving teeth is the same no matter the age, so whether you are 12 or 62, you can get the smile of your dreams. Don't miss out on a healthy, straighter smile just because you didn't go to an orthodontist. as a child.
Orthodontic treatment isn't as painful as you may think. Some people shy away from treatment because they assume it will be painful, especially in the adult years. While treatment as a child can be somewhat easier because the orthodontist has the benefit of being able to guide a jaw that is still growing, adults can still benefit from treatment. Treatment options have advanced so much over the years, and treatment is more efficient, effective, and comfortable than ever before.
You won't be the only adult in braces. Today, nearly one in five orthodontic patients is an adult. You may not realize that people you come into contact with every day are actually in braces, because there are so many aesthetically pleasing options available. 
Straighter teeth are healthier teeth. You may not think your crooked smile impacts your life too much, but a less than ideal bite can wreak havoc on your oral health. Crooked and crowded teeth are harder to clean properly, making you more susceptible to decay and gum disease. Not only that, but uneven pressure when biting down can cause your teeth to chip, crack or break. If you've spent more time than you'd like in your dentist's chair, your crooked smile could be the culprit.
Orthodontic treatment doesn't have to take forever. Orthodontic technology has come a long way! While every case is unique, treatment times can often be completed in as little as 12-24 months. The team at Pure Smiles Orthodontics will work with you to craft an individualized treatment plan designed to meet your smile goals in the most efficient and effective way.
"Orthodontic treatment is an investment in your oral health, as well as your emotional well-being," says Dr. Gonzalez. "A healthier, straighter smile can increase self-esteem and promote positive oral health. I treat patients of all ages and work hard to find the right treatment option for their malocclusion and smile goals."
Dr. Gonzalez and the Pure Smiles Orthodontics team offer cutting edge treatment options, from standard metal braces to Spark Aligners, Invisalign and accelerated orthodontics, utilizing Propel. To schedule your FREE consultation, call Pure Smiles Orthodontics today at (512) 215-2520 or click here: SMILE and start your smile journey today!