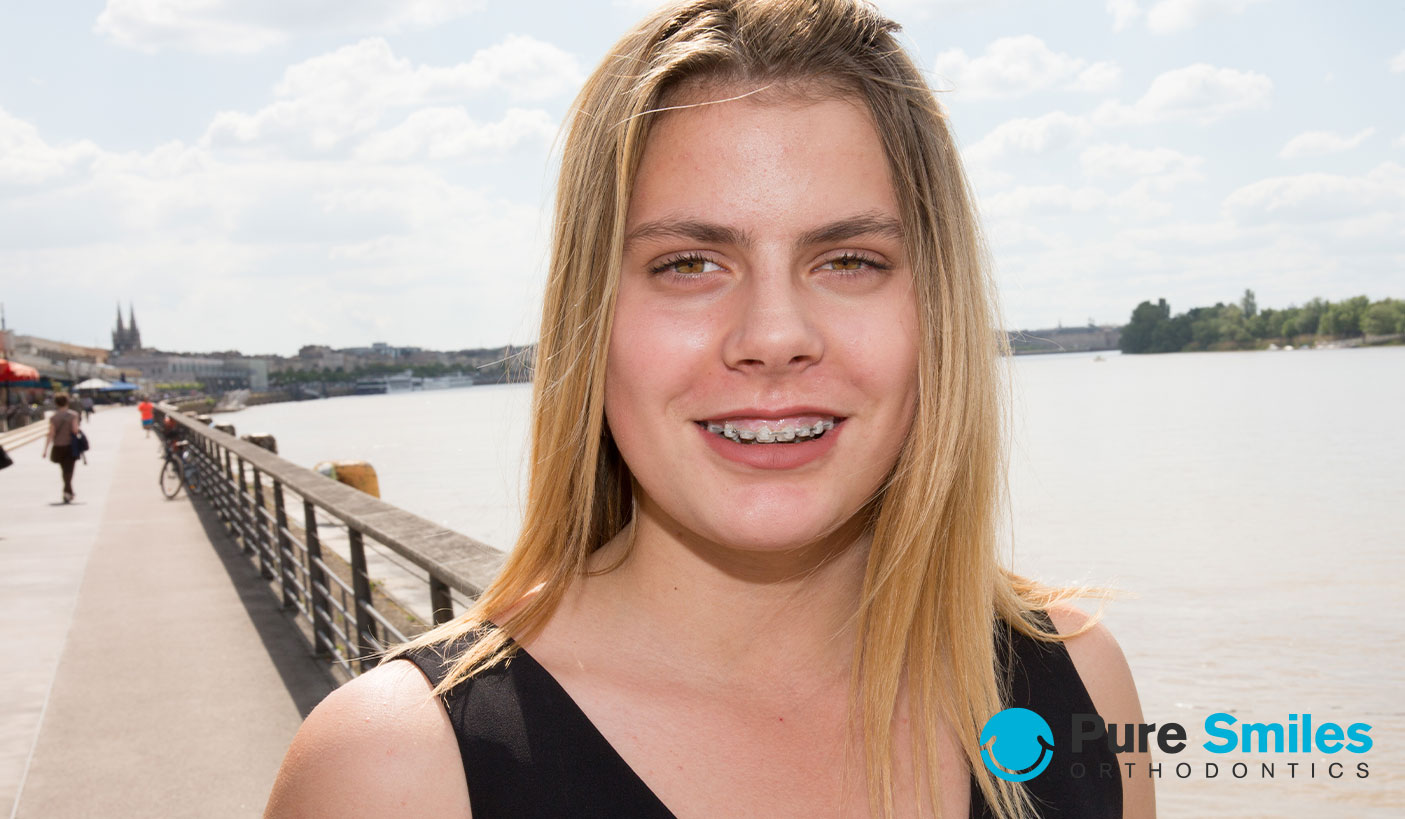 13 May

Your Braces Summer Survival Guide

Austin, TX – Summer is here, and we're anticipating some of our favorite things – sunshine, sleeping in, and hopefully being able to be out and about. Last summer had us all at home, where it was easy to keep our orthodontic treatment on track. But now that Covid restrictions are lessening and we can start to get back to regular life, we still need to be sure we're taking proper care of our smiles.

This summer while you are on the go, it's important to remember a few things. First, keep your emergency contacts close by. If you happen to hit a snag in your treatment while traveling, you can give our office a call so that we can help you solve your problem. In some instances, you may need to be seen in person to correct your problem, but sometimes we can help you over the phone.

Don't forget your on-the-go kit. If you'll be out and about a lot this summer, remember to bring a to-go kit with you that contains the essentials. Pack a travel toothbrush and toothpaste, orthodontic wax, pain reliever, and anything else that can help you care for you braces when not at home. Keep it easily accessible so you can find it when you need it. 

Keep your oral hygiene routine, even while traveling. We know that summer is often a time to abandon the routine of school days, at least for a bit. But one of the best ways to keep your orthodontic treatment on track is to maintain proper care of your smile. Getting out of your oral care routine can wreak havoc on your smile. Keep brushing and flossing regularly.

Be mindful of what you eat. Summer is a great time to indulge in fun treats, but don't forget the foods that you should avoid. Anything too hard, sticky, crunchy or chewy can damage your brackets and wires. That means avoid biting into foods like corn on the cob at your next neighborhood barbecue.

If you're playing a sport this summer or attending a sports camp, don't forget your mouthguard. A blow to the mouth while you wear braces can be especially damaging. Always wear a mouthguard when playing high contact sports or sports where a blow to the mouth could occur.

Don't forget about your orthodontic team! It's important to maintain your regular appointments with us so we can ensure your smile is progressing as it should. If you will be traveling this summer, let us know so we can schedule appointments around these times. 

Whatever your plans are this summer, we want you to have fun and be safe, and remember to take proper care of your smile. If you have any questions or concerns, our office is always available to help.